Smart Waste Collection (SWACO) Challenge
Better ways of managing waste
Awesome! If you're reading this is because you know waste collection and management is a critical aspect for building more sustainable cities and communities, and you're here to change the game! 
Welcome to SWACO, the Smart Waste Collection Challenge.
This challenge is the first driven by La Pinada Lab with the mission of creating better solutions to support a more sustainable way of living in communities.
The SWACO challenge is focused on Barrio La Pinada, the first eco-district in Spain that is being co-created by its residents.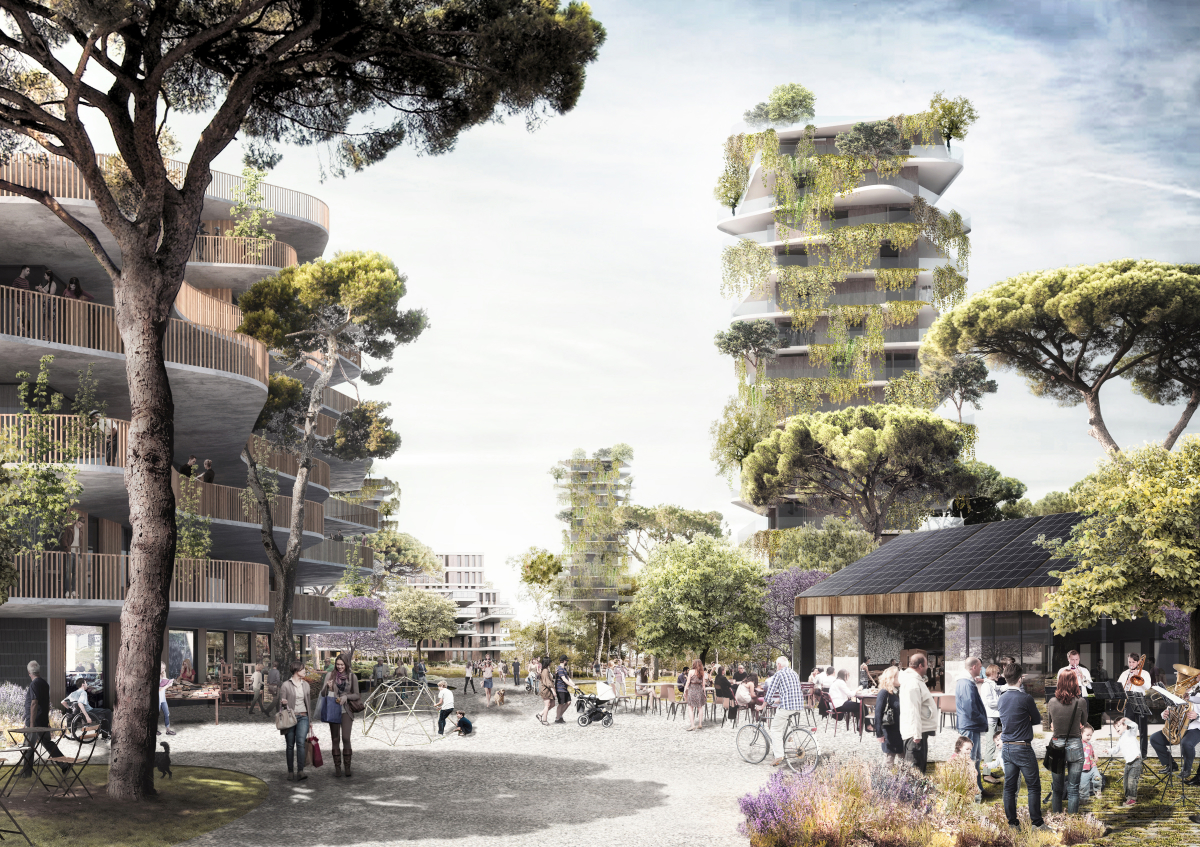 An eco-district or eco-neighbourhood is a sustainable urban development project whose aim is to reduce its environmental impact and influence the education and habits of its citizens so that they take a proactive approach and are responsible for their acts.
With this goal in mind, Barrio La Pinada considers smart waste management as one of the key systems shaping a more sustainable way of living in community.
Specifically, in SWACO we are looking for companies operating with solutions that are ready for being demonstrated in advanced testbeds and simplified real-life scenario trial runs (TRL6 or higher). Although we favour integrated, turnkey solutions, we are open to looking into sub-system solutions that could be merged with others.
Innovation can come in the shape of the technology being used, the infrastructure that supports the solution or the business model underlying it.
Brief for this challenge
Stages
We are considering the following stages of the waste management process:
Collection
Transport
Consolidation in plants prior to treatment
Handling throughout the process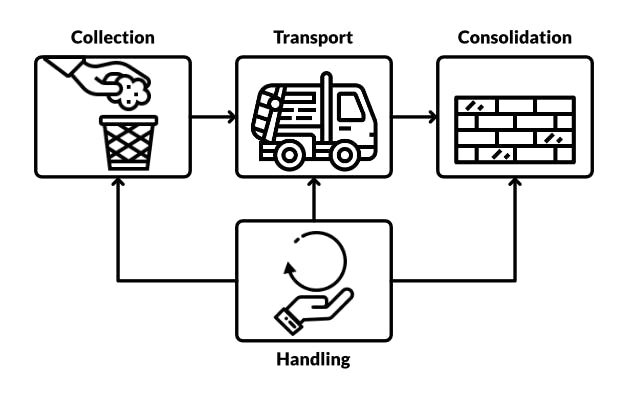 /// Icons made by Eucalyp.
Type of waste
The challenge is aimed at the four basic Urban Solid Waste fractions in the Spanish system: 
Glass
Paper and cardboard
Aluminium and tin cans, plastic packages
Rest
Please note, organic waste is not part of this challenge.
SDGs and specific targets we are addressing
SDG 11: Make cities and human settlements inclusive, safe, resilient and sustainable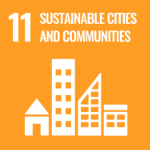 Cities are hubs for ideas, commerce, culture, science, productivity, social development and much more. At their best, cities have enabled people to advance socially and economically. With the number of people living within cities projected to rise to 5 billion people by 2030, it's important that efficient urban planning and management practices are in place to deal with the challenges brought by urbanization.
Target 11.6
By 2030, reduce the adverse per capita environmental impact of cities, including by paying special attention to air quality and municipal and other waste management
SDG 12: Ensure sustainable consumption and production patterns
Sustainable consumption and production is about promoting resource and energy efficiency, sustainable infrastructure, and providing access to basic services, green and decent jobs and a better quality of life for all. Its implementation helps to achieve overall development plans, reduce future economic, environmental and social costs, strengthen economic competitiveness and reduce poverty.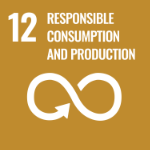 Target 12.5
By 2030, substantially reduce waste generation through prevention, reduction, recycling and reuse
Framework for potential solutions
Possible strategies
Under the given framework we consider two possible strategies:
S1 - Separated collection of waste.
S2 - Integrated collection of waste with a later separation, provided the solution is sufficiently justified and provides a quality of separation that is equal to S1.
Must-haves
Proposed solutions must meet or be compatible with the following requirements:
24/7 operation, meaning users should be able to dispose of waste at any time
Simple maintenance and cleaning, possibly incorporating an automated wash station
Safe and ergonomic operation, including accessible use for persons with reduced mobility
Technology Readiness Level TRL6 or above
Vandal Resistant grade IK06 or above
On-site waste consolidation in small collection plants
Nice-to-haves
The following requirements are not mission-critical but will be reviewed favourably:
Integrated management of waste together with last-mile delivery of consumer goods
Integrated pay-as-you-generate system that encourages reducing waste generation, requiring user and waste identification
Geolocated fill-level sensors, in order to optimise collection routing
Versatile solution, flexible and scalable
Temporary storage solutions with user ID such as lockers or bins
Automated service, meaning humans are not involved in the collection
Technologies to be considered
Autonomous Mobile Robots (AMRs)
Automatic Guided Vehicles (AGVs)
Machine Learning approaches, preferably Open Source
Internet of Things
Full-electric or assisted vehicles
User ID, RFID, barcode, other
What's in it for you?
This challenge is not a simple one, we're aware of that. Although a turnkey, flexible solution might exist, we assume it will be necessary to integrate a number of players' products, services and platforms.
Hence, we cannot shape the SWACO challenge as a simple contest with a final winner, but rather a more open exploration of potential partners. By the end of the challenge we expect to have identified and shortlisted a number of companies with promising solutions and a can-do, experimental attitude towards solution development and business making.
Through the SWACO challenge, from La Pinada Lab we can offer you a real-world testbed to validate your solutions in urban waste collection and management. 
This validation process will directly inform the decision-making process for the development of Barrio La Pinada, which is not a single-instance urban development project, but a replicable model that will be applied in other locations.
So, in short, this challenge will give you access to:
An experimental and operational environment to validate your solution together with others' and facilitate market uptake.
Barrio La Pinada's decision-making process on alternatives for its waste collection and management solution.
Other companies with a complementary approach to your own.
Must-haves
Proposed solutions must meet or be compatible with the following requirements:
24/7 operation, meaning users should be able to dispose of waste at any time
Simple maintenance and cleaning, possibly incorporating an automated wash station
Safe and ergonomic operation, including accessible use for persons with reduced mobility
Technology Readiness Level TRL6 or above
Vandal Resistant grade IK06 or above
On-site waste consolidation in small collection plants
Nice-to-haves
The following requirements are not mission-critical but will be reviewed favourably:
Integrated management of waste together with last-mile delivery of consumer goods
Integrated pay-as-you-generate system that encourages reducing waste generation, requiring user and waste identification
Geolocated fill-level sensors, in order to optimise collection routing
Versatile solution, flexible and scalable
Temporary storage solutions with user ID such as lockers or bins
Automated service, meaning humans are not involved in the collection
Technologies to be considered
Autonomous Mobile Robots (AMRs)
Automatic Guided Vehicles (AGVs)
Machine Learning approaches, preferably Open Source
Internet of Things
Full-electric or assisted vehicles
User ID, RFID, barcode, other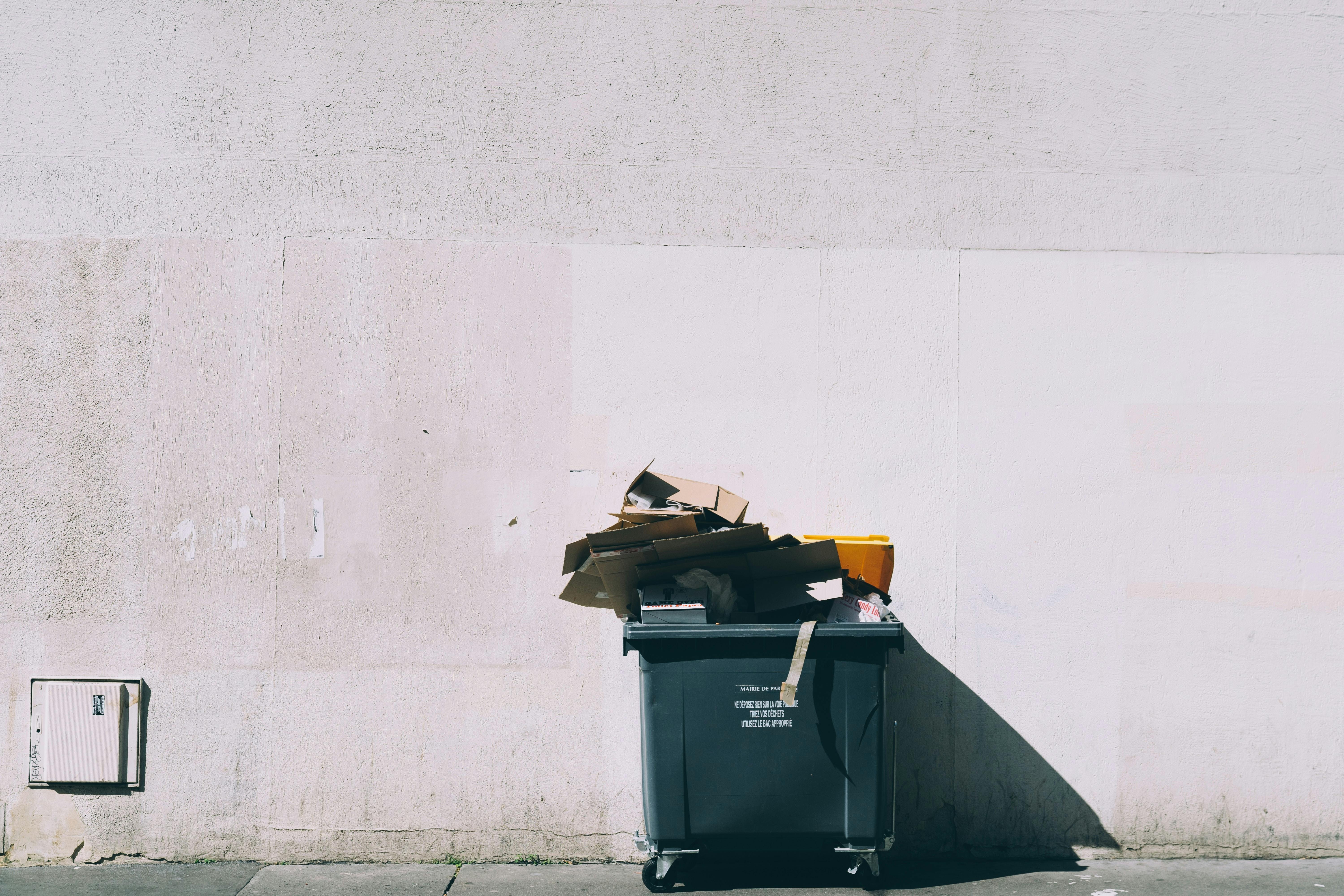 ODS