La Pinada Lab is an open innovation space launched by Barrio la Pinada, an eco-district that is co-designed by its residents.
We offer 900 sqm. devoted to innovation with a focus on sustainability and located in a 250.000 sqm. plot of Mediterranean forest.
Energy
Water
Mobility
Urbanism and Housing
Circular Economy
Food, Wellness and Active Life
Biodiversity and Landscape
Social Innovation and Governance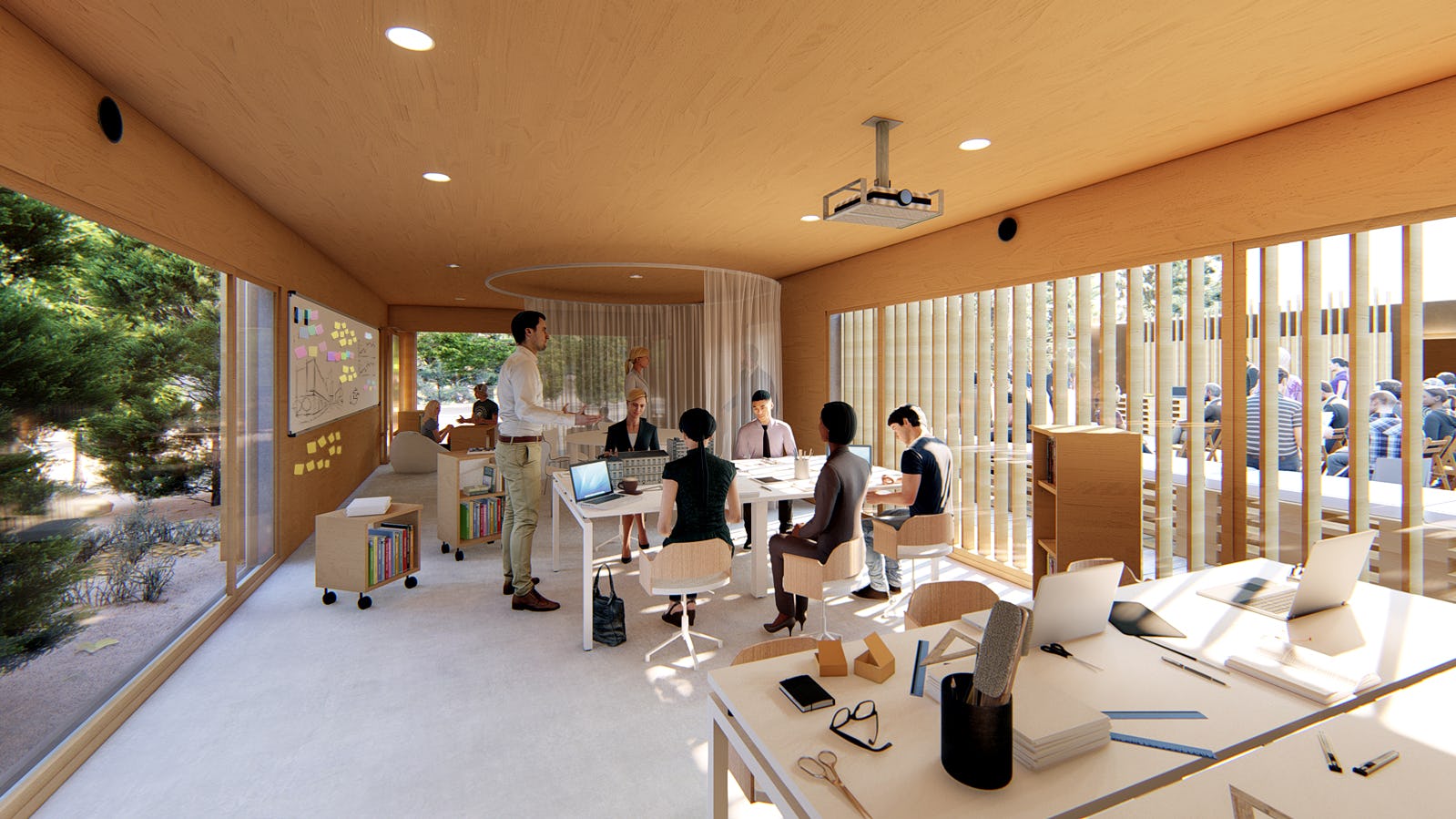 WE FACILITATE INNOVATION PROCESSES
to tackle key challenges, we share ideas, make connections between innovative persons and organisations, and give life to projects that deliver business opportunities with a positive impact.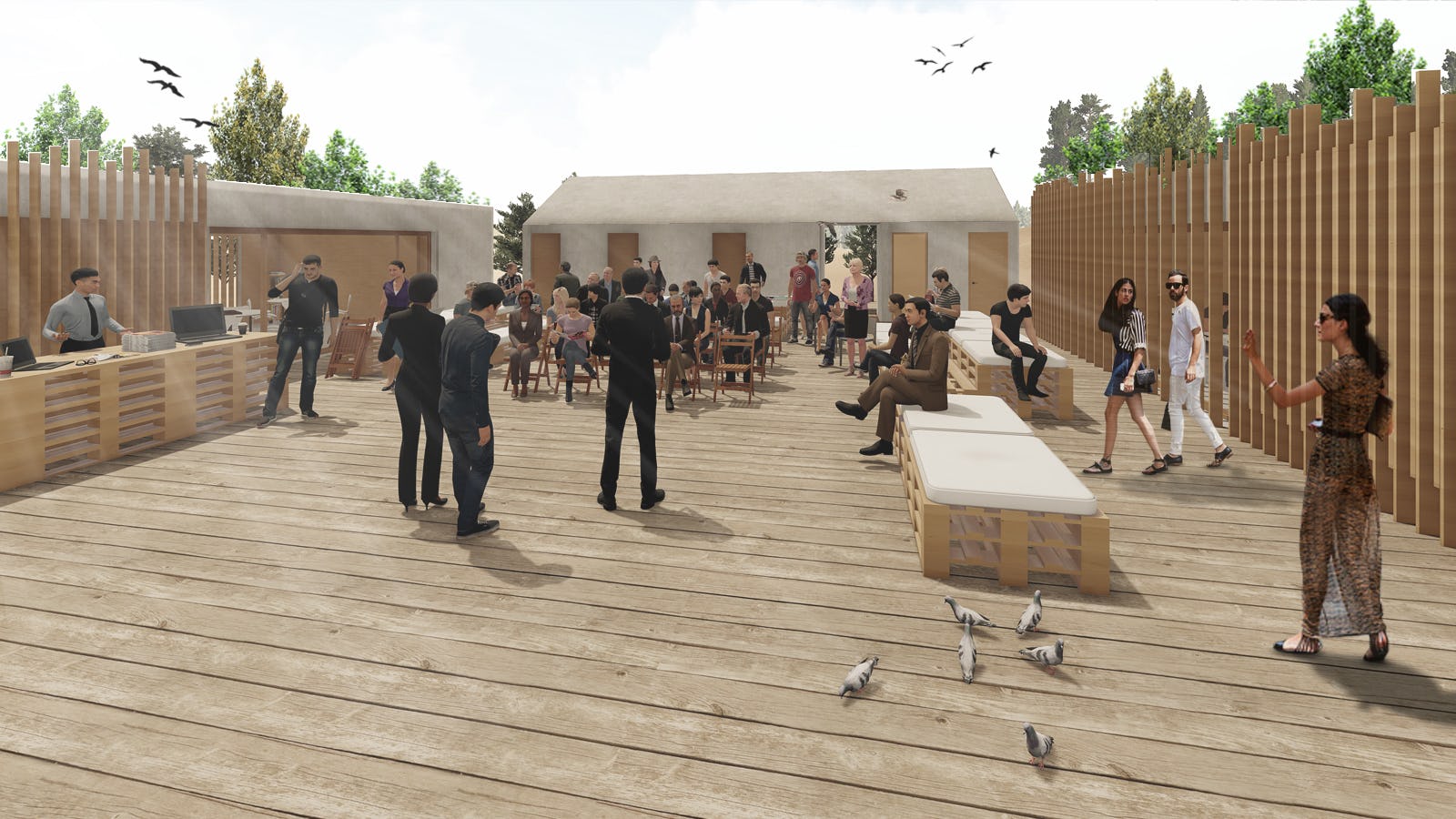 WE FOSTER COLLABORATION
between corporates, startups, universities, technological centers and public administration bodies, using our setting as a testbed for innovative business models and solutions to be applied in sustainable cities and communities.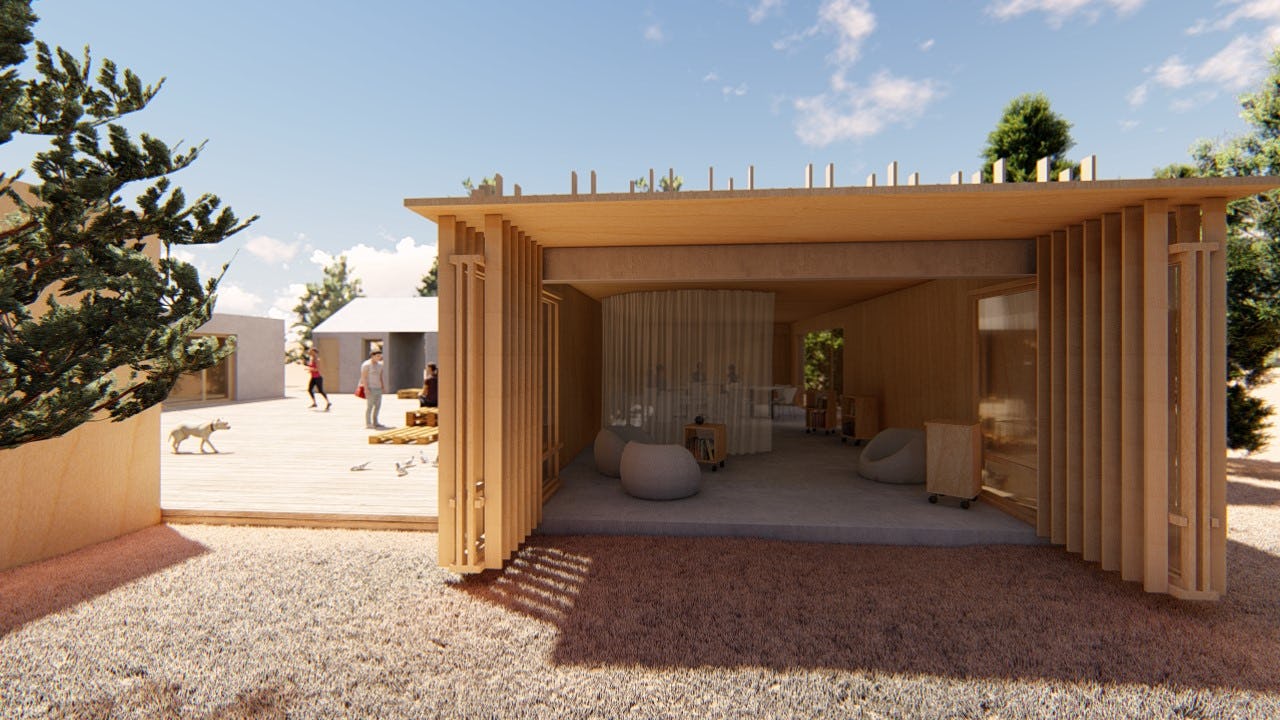 WE BRING ALL THAT IS REQUIRED
to create new products, services and businesses:
A unique physical and digital environment
Inspiration and know-how
Connections and access to an ecosystem
Methods and tools
Access to funding instruments